Chamber Theatre now offers two virtual educational experiences, Edgar Allan Poe: The Midnight Collection and ENCORE!!
Both packages are available to stream in a variety of ways that allow for maximum customization for you and your students!
A Brand New
Educational Experience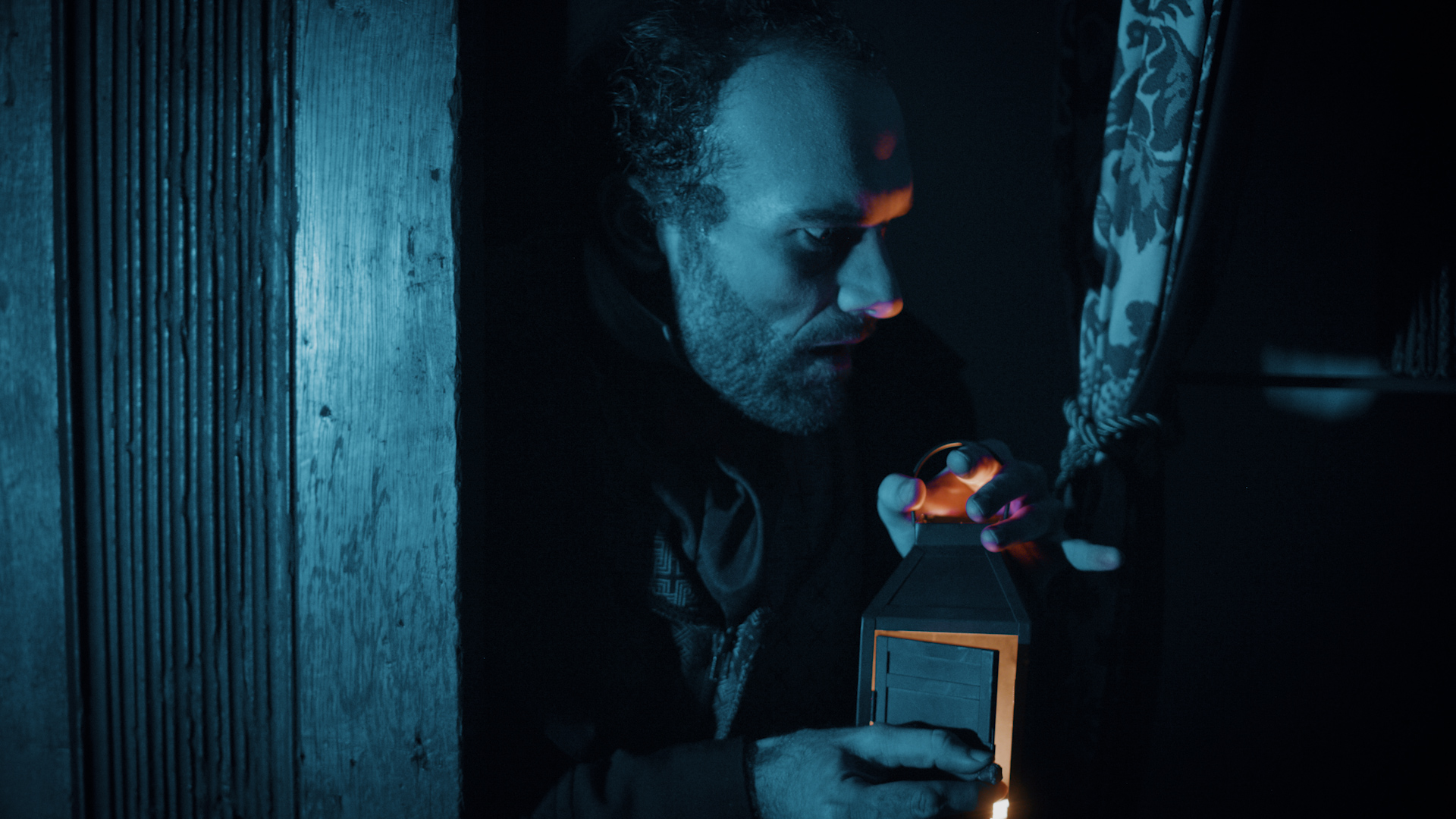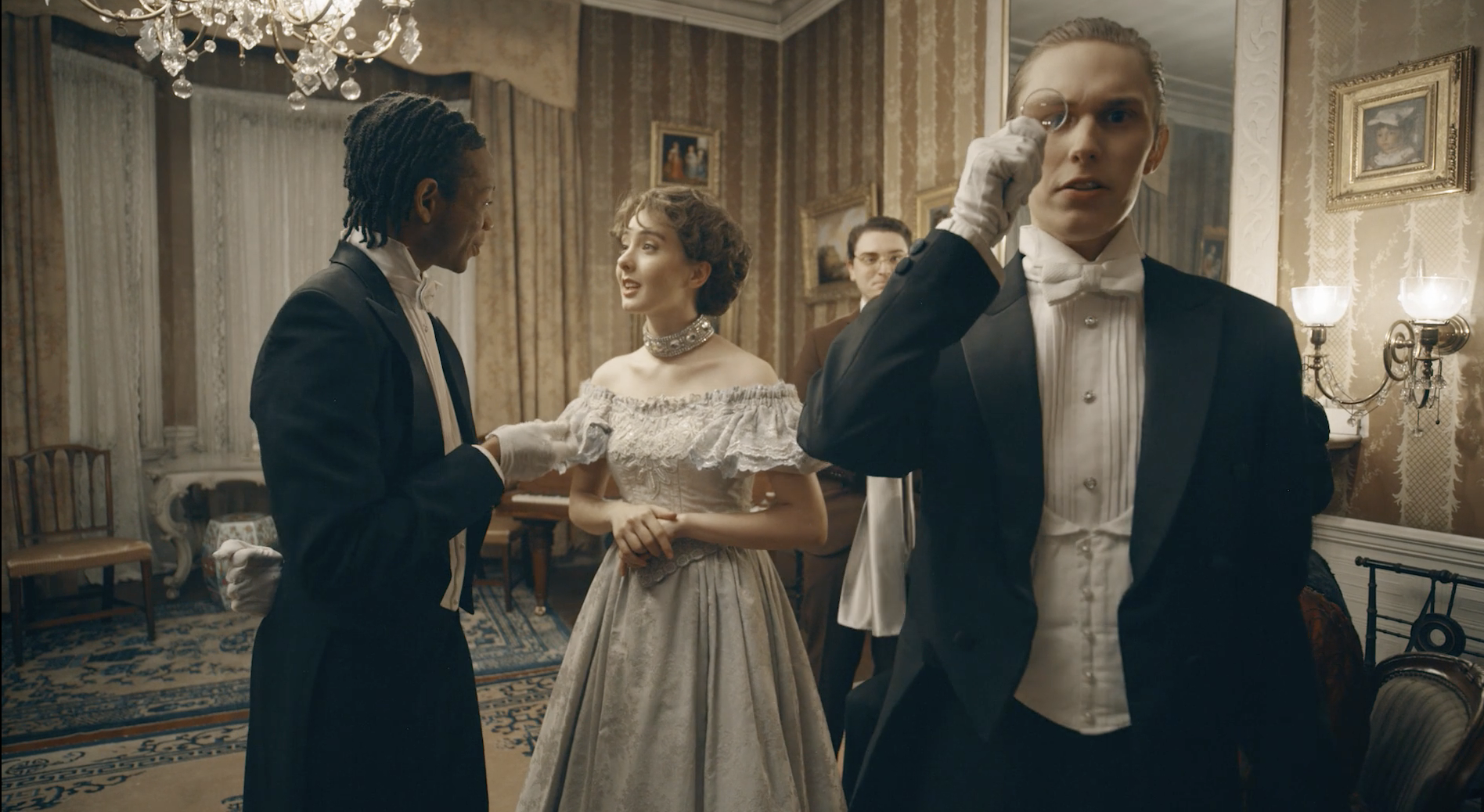 Brought to you by America's Premiere Educational Theatre company
Our Available Virtual Educational Programs
ENCORE!!
Two virtual productions of the show we all know and love


AVAILABLE NOW
Offered as both an Entertainment and Educational package, ENCORE!! includes six pieces of classic literature that your students will become fully immersed in!
ENCORE!! The Entertainment Edition
Rental Includes a 48 Hour In-Classroom Rental of ENCORE!!
During that time you can pause the video and replay as many times as you wish
ENCORE!! The Entertainment and Education Edition
Rental includes a three week (21 day) rental of the ENCORE!! film as well as all supplemental materials.
Both In-Classroom and Remote Packages Available
Edgar Allan Poe: The Midnight Collection...
Included in the collection are four dramatized Poe pieces, an animated biography of the author's mysterious life, the original texts, worksheets, activities, and interviews with the actors and creative team. This collection is sure to provide students with an immersive educational experience centering around one America's greatest writers.
Edgar Allan Poe's The Midnight Collection
Both Classroom and Individual Student Licenses available now!
Prices as low as 95 cents per student!!!
(please email [email protected], or call 617-542-9155 with any and all questions)
Check your inbox to confirm your subscription